What is Evidence-Based Design?
Over the past 24 years, the specialized field of study known as "Evidence-Based Design" has gained considerable influence in the world of health care. Created by the non-profit Center for Healthcare Design, Evidence-Based Design shows medical facilities how to reconfigure their physical spaces to promote healthier environments for patients and staff. The Center for Health Design is made of passionate healthcare designers and professionals who are dedicated to improving the quality of healthcare through design of the built environment. CHD is one of the leading researchers and teachers of healthcare design and one of the pioneers of bringing EBD into the healthcare world. They describe EBD as;
"…the process of basing decisions about the built environment on credible research to achieve the best possible outcomes. EBD is a cyclical process where a team identifies available evidence, analyzes and evaluates the evidence, develops design innovations, conducts research, and disseminates information related to outcomes and lessons learned." –
The Center for Health Design has created an Evidence-Based Design Process wheel to provide a visual aide depicting the process.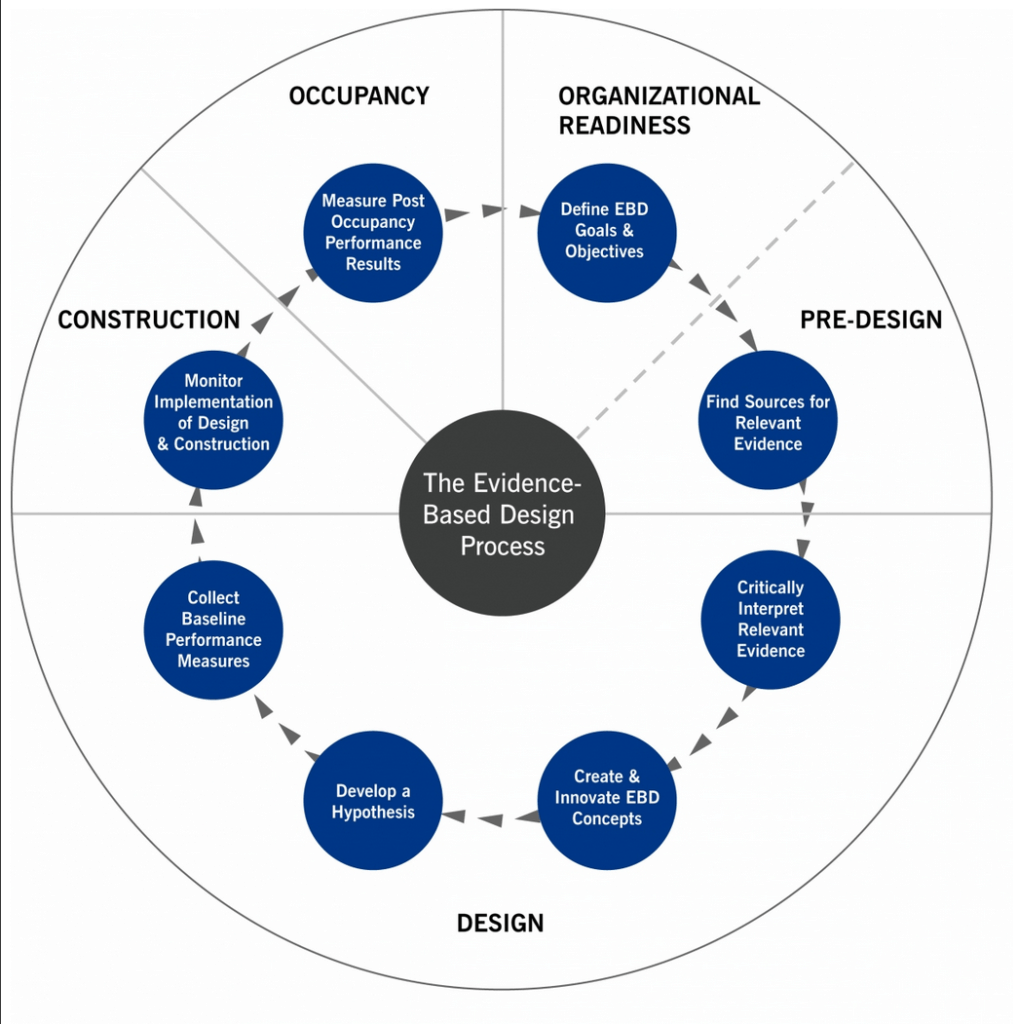 For example, when the planning of a new healthcare facility have begun, the project managers and designers involved would begin in the "organizational readiness" section of the wheel, following the steps counter clockwise. The Center for Health Design website offers online tools to work through the entirety of the process, breaking each section down into detailed steps. The link here: https://ambulatory.healthdesign.org/clinic-design/design-process provides access to all the training tools that they have to offer.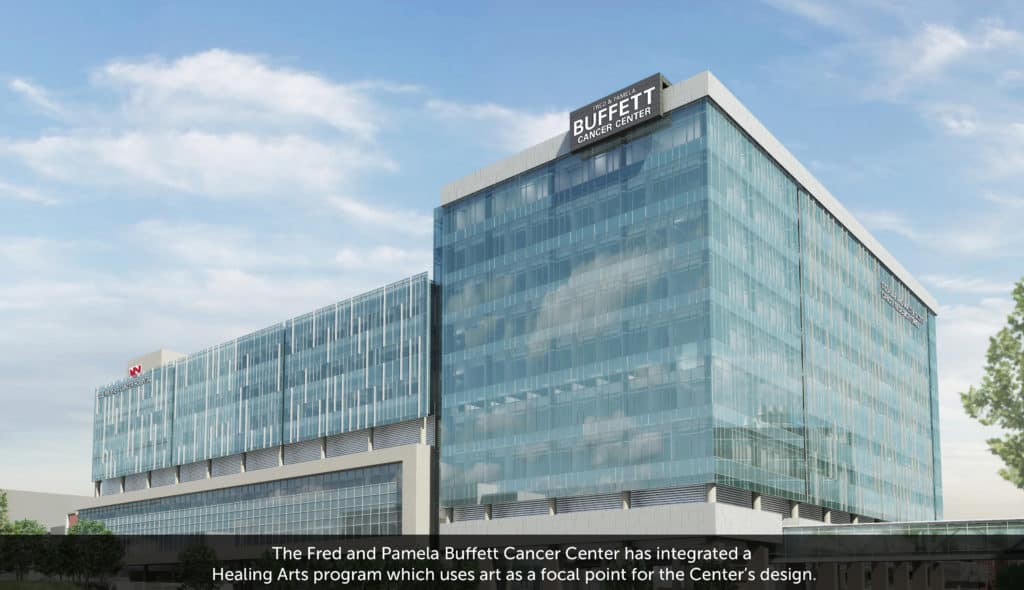 What are the Benefits of Evidence-Based Design?
EBD research is wide-ranging, addressing every aspect of hospital design from patient accommodations, lighting, noise levels and social support, to healing artwork and healing gardens. Decreased infection levels, quicker healing, and stress reduction for both patients and healthcare providers have resulted at institutions following EBD guidelines.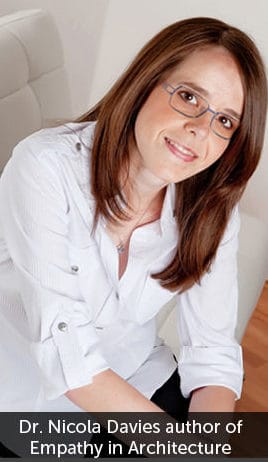 According to psychologist Dr. Nicola Davies, author of Empathy in Architecture, "Every element of a built environment can have a considerable positive or negative impact on our state of mind and emotional well-being, or so we like to think. But how can we prove it? That's where evidence-based design comes into play – and, fortunately, as research on the psychological and neurological impact of certain design elements is constantly being enhanced, designers are more equipped than ever with objective facts to back up their seemingly subjective choices."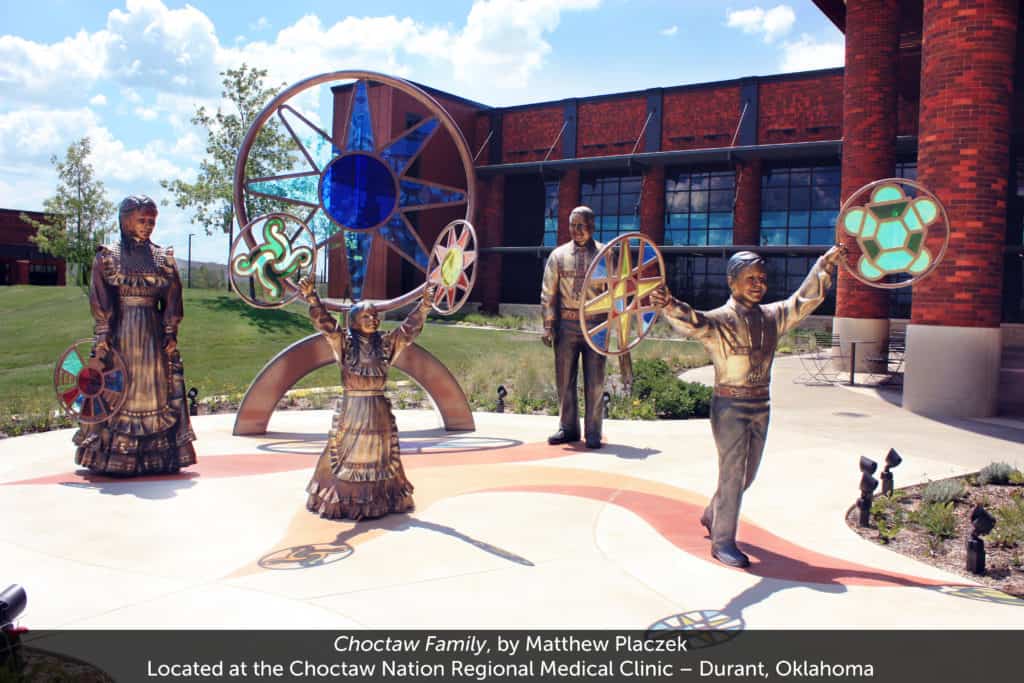 Who uses Evidence-Based Design?
Evidence Based Design has been adopted by architects, facility managers, product manufacturers, healthcare executives and interior designers. Many types of commercial buildings, including new construction and those undergoing expansion or renovation, benefit from these guidelines.
Hospitals and care centers following evidence-based design guidelines have shown marked improvement in patient care, resulting in higher customer satisfaction, economic outcome, and overall productivity of the medical facility.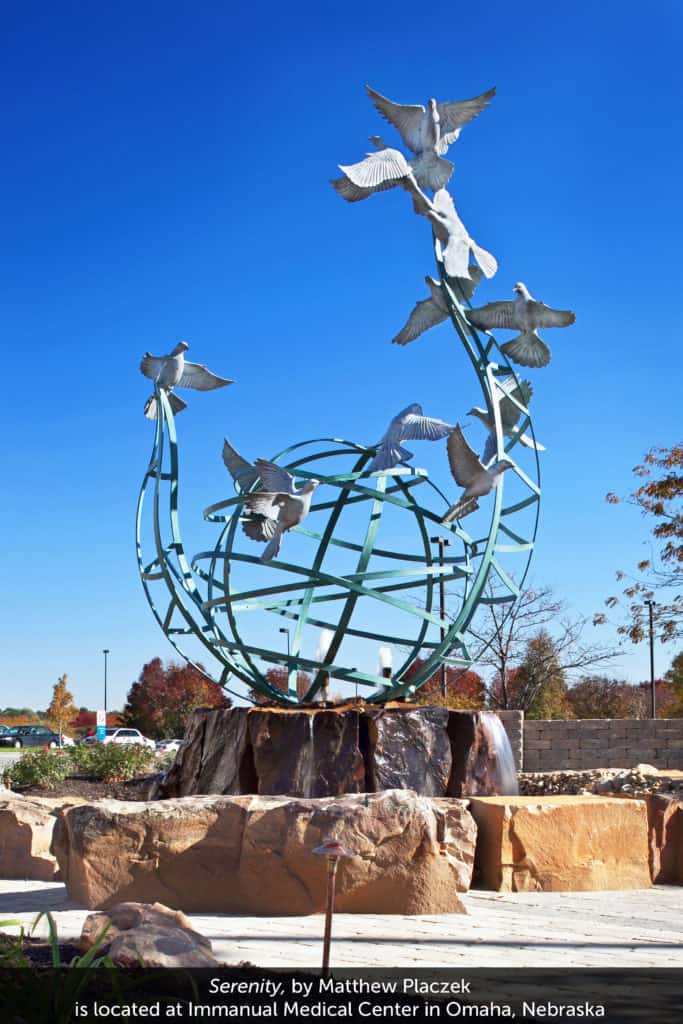 In their written study, A Guide to Evidence-Based Art, authors Kathy Hathorn and Dr. Upali Nanda report that, "The physical environment is not a mere backdrop for healthcare delivery – it is an integral part of the hospital experience."
One of EBD's significant findings focuses on the important role artwork and views of nature plays in the psychological and physiological well-being of patients.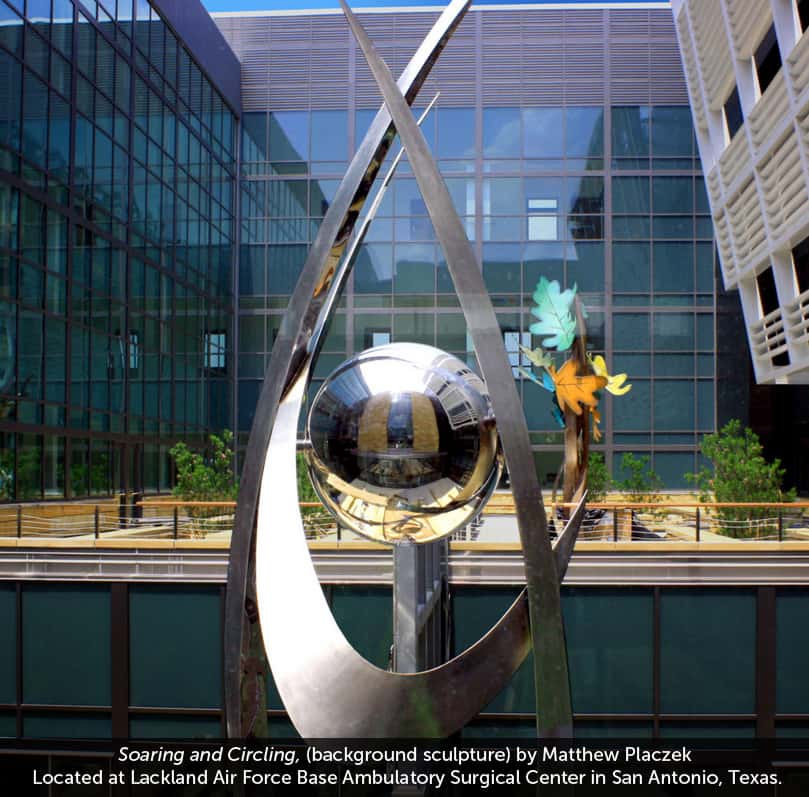 What are Some Elements that Make Evidence-Based Design so Successful?
Optimizing daylight exposure and providing views of the natural world has been found to significantly impact patients' recovery time. Surgical patients with windows in their rooms overlooking trees, parks, ponds, etc., have been found to heal more quickly, suffer fewer complications, and can be discharged earlier.
The Joint Commission for Accreditation of Hospitals has recommended that, "Patients and visitors should have opportunities to connect with nature through outside spaces, plants, indoor atriums and views from windows."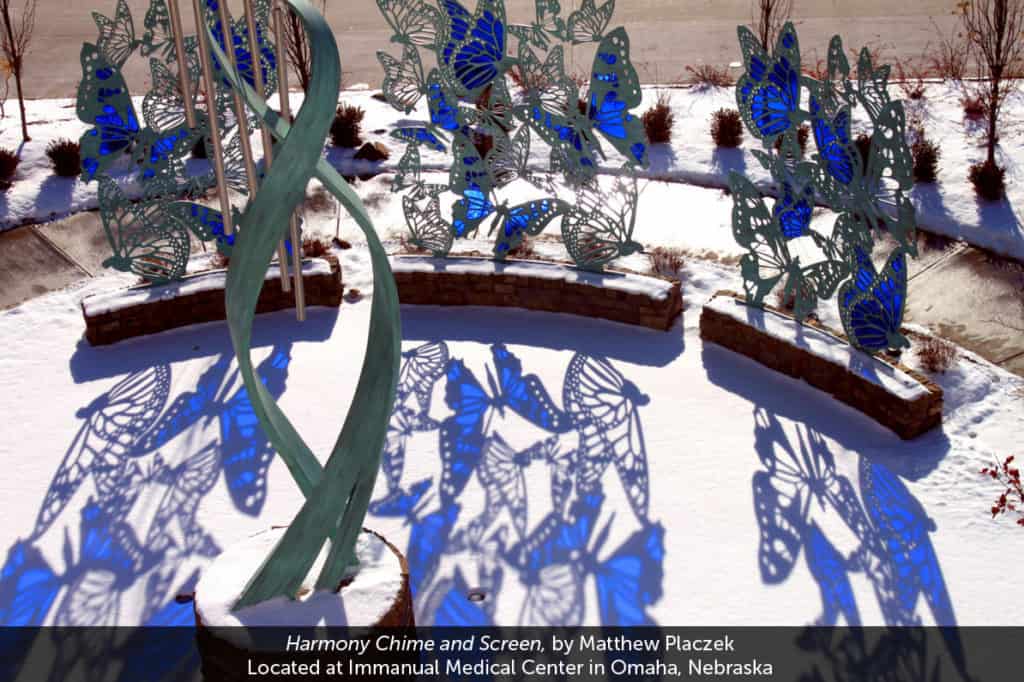 Artwork in hospitals or healing gardens that depict nature images also promote a positive mind-body reaction by easing anxiety levels and offering a sense of peaceful calm.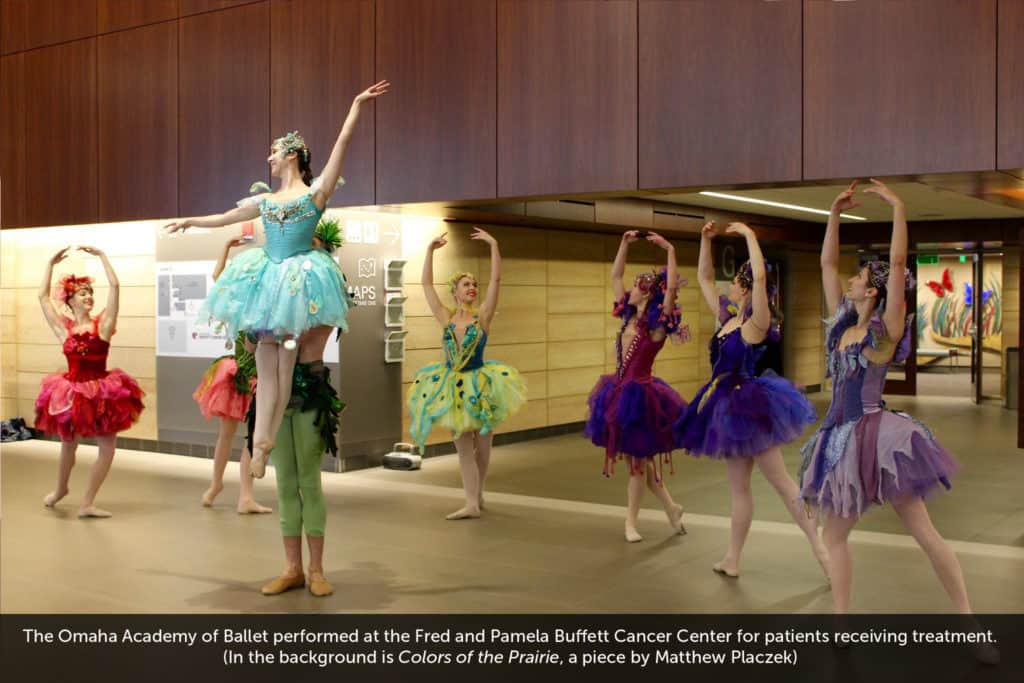 Longtime EBD experts Hathorn and Nanda explain, "Art has the ability to touch us deeply, and profoundly, in our most vulnerable moments. It serves as a focal point in the environment that we are confined in, which can offer an emotional escape. We are often quick to dismiss such a minute part of the environment, yet, when the patient scans around his or her surroundings, it is this focal point that often the eyes, and the mind, rest upon. It is up to us, as designers to make this rest restorative."
What Types of Art are Incorporated into EBD?
Noting that humans tend to be hard-wired to find nature calming and comforting, they also conclude that artwork depicting nature is preferred by patients to scenes depicting people, sports scenes, or abstractions. Those preferred images might be paintings in patients' rooms, hospital lobbies or waiting rooms; they might be graceful sculptures in healing gardens. The bottom line: artwork has become a vital addition to patient care in medical facilities and care centers.
What Facilities Have Successfully integrated Evidence-Based Design?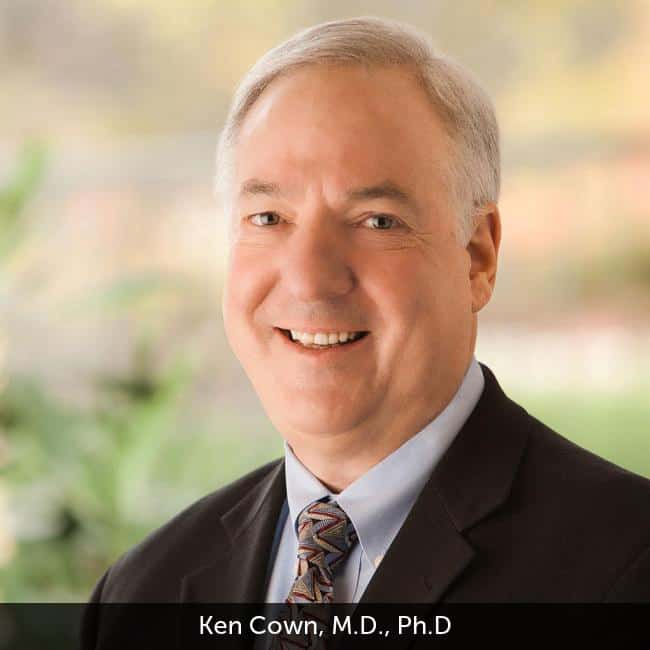 During the design phase of new Fred and Pamela Buffett Cancer Center in Omaha, Nebraska, planners were dedicated to incorporating healing arts. According to center director Ken Cowan, M.D., Ph.D., "Healing requires more than just treating the patient medically. Our program is designed to enhance the patient experience. Studies have shown that creating an atmosphere of hope and resilience through artwork goes beyond curing a disease and leads to improved patient outcomes. Patients, visitors and staff will all benefit from this environment."
What Artists Have integrated Evidence-Based Design in their Artwork?
Artist Matthew Placzek was among several artists selected to create inspirational, healing artwork throughout the Buffett Cancer Center complex. His three-dimensional monumental sculpture of a larger-than-life iris garden serves as the centerpiece of the public dining room, and the conference center features his sculpture of tall, waving grasses and colorful butterflies in flight.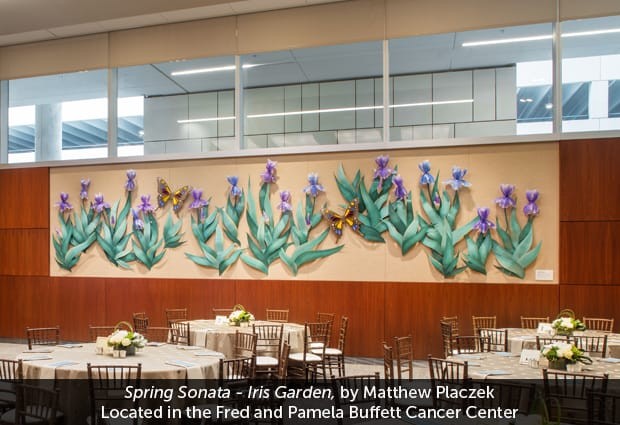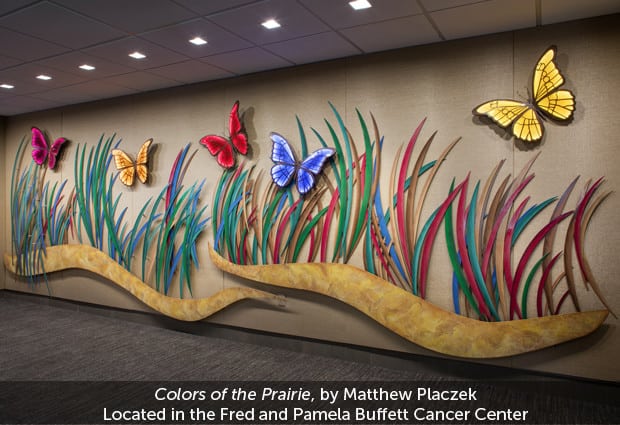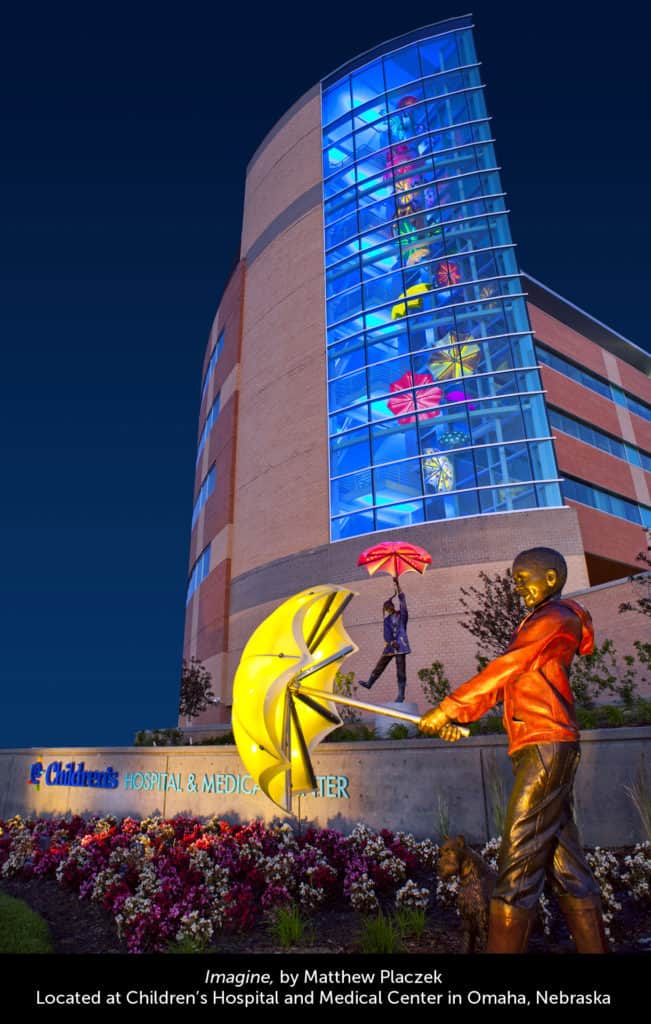 Placzek Studios is well-versed in Evidence-Based Design artwork. For years, Matthew has specialized in creating beautiful monumental sculptures for healing gardens, medical centers and hospitals around the country. Each unique sculpture conveys wellness, relaxation and reflection, and each has become its own haven of peacefulness for both patients and visitors alike.