You need a sculpture for your hospital, senior care facility, corporate office, or local park, but you don't know where to start.
What type of sculpture would best suit the environment? Where would be the best placement? How do I find a qualified artist? So many questions that it can become overwhelming.
Our checklist will help you select the right artist for the job.
Credentials – The first and most important thing to consider above all else, is research! Research artists using the internet, using phrases such as monumental sculptor, garden sculpture, healing garden, healthcare sculpture, senior care sculpture, etc. When looking through artists online, scope out their portfolio, or list of created public art.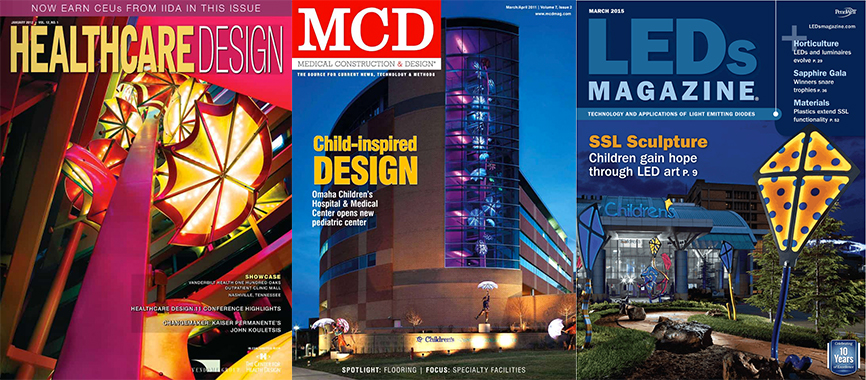 Type of Work – When looking through artists online, scope out their portfolio, or list of created public art. Consider the variety of projects, the materials used, and the variety of clientele that they have worked with. This will give you a better idea of the types of installations this artist can achieve.

Willingness to Collaborate – It is extremely important to the creative process that your thoughts and ideas are heard. When speaking with artists, make sure that you feel comfortable with giving feedback and constructively collaborating to expand upon your ideas. It is also vital to the conversation that you trust the artist, and their ability to create a sculpture that enhances the environment and communicates the message that you want to convey.
Ability to Meet Project Technical Requirements– Inquire about installations that they have completed that might be similar to your project. You need to know if they have the resources to complete an installation of your size, and complexity. In the same capacity, the ability to meet your timeline is also something to consider. Make sure you are on the same page as the artist with your expectations of time. Ask the artist if they are used to working with architects and engineers who can safely cover topics such as weather rating and depth of footings for the sculpture.

Service (Creation and Installation) – Organizing the installation and making sure that you have the resources to install the piece can be stressful and taxing. A sculptor with a full-service operation would be highly beneficial. Let the artist take care of things such as needing to hire a crane operator or forklift driver. Letting the artist take control of building a trusted team of professionals will make installation day go smoothly.
---